Environments Designed for Productivity
We'll help you create efficient and collaborative spaces that seamlessly integrate technology with ergonomic functionality and comfort. 
It Starts With
Your Vision.
First, tell us how you envision your space and which details will enhance your productivity. We'll then survey, conceptualize, and strategically plan a space that best meets your
team's needs. 
Solutions for Diverse Work Styles
Whether you're looking for classic, or modern pieces, we carry a robust collection of timeless office furniture that is sure to transform your working environment. Visit our showroom where you can experience the form, function and feel of our products first-hand in the showroom.
Blending the Benefit of Human Behavior
Recent work-from-home requirements have created adjustments to both commercial and residential spaces. We have attractive and effective work solutions that address both environments.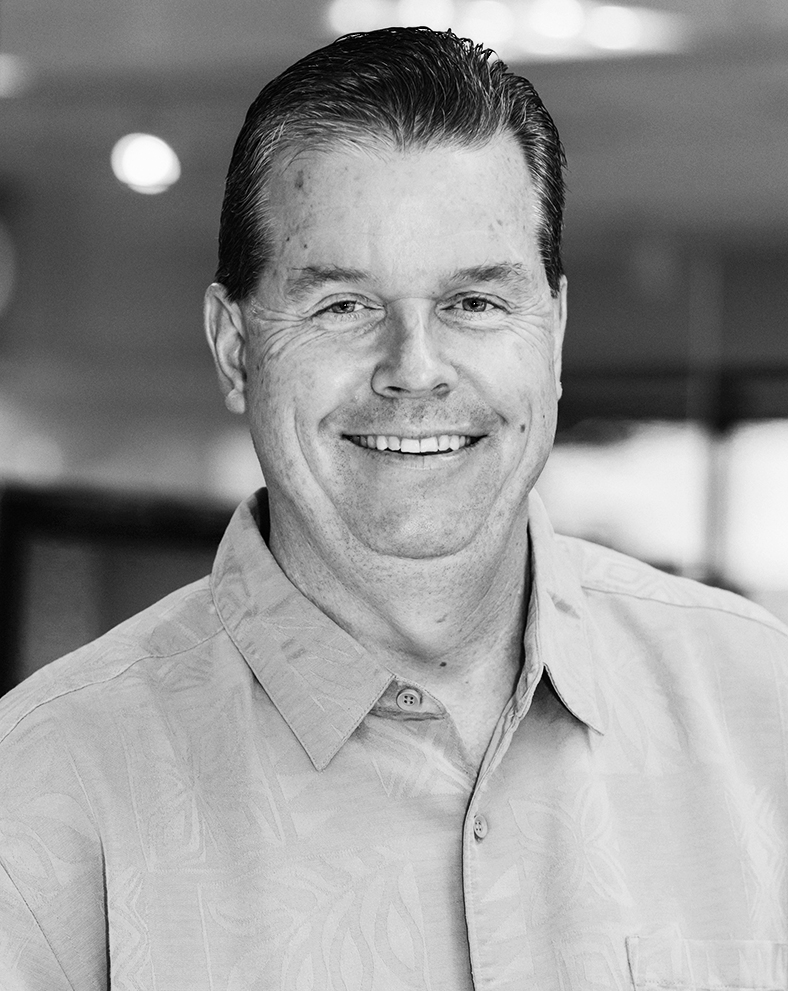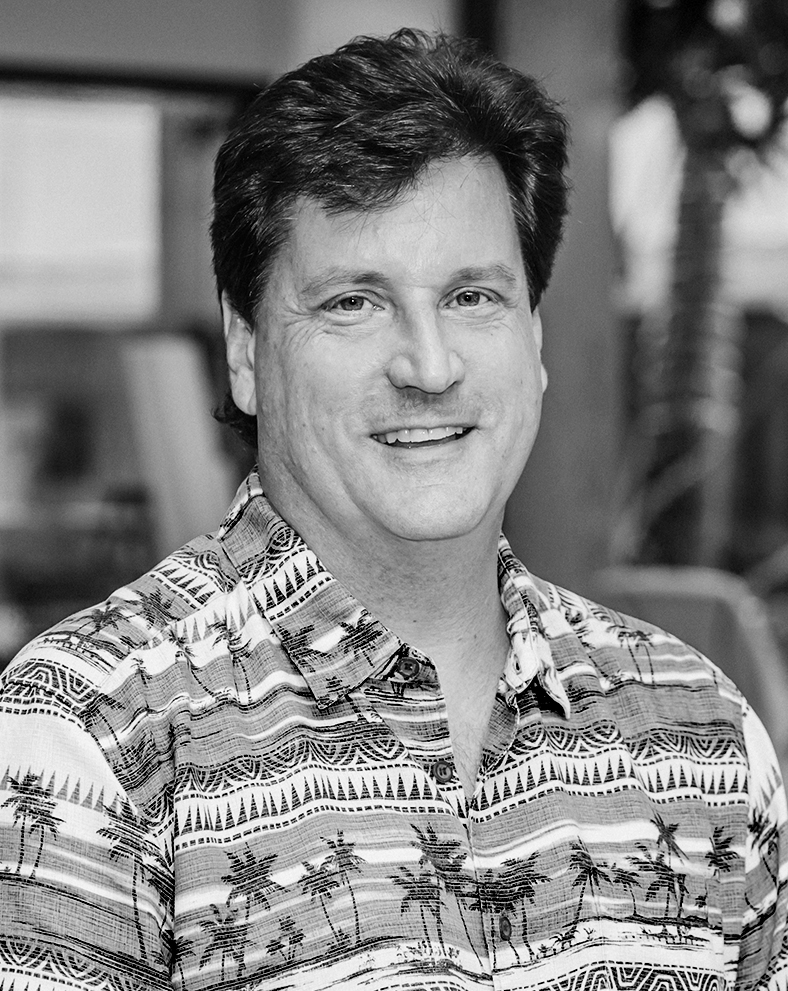 Matthew Lopp, Allied Member ASID
Nick Hentges, MSgt. USMC (Ret.)